Dedicated Metro
Wavelength
We offer completely dedicated, protocol agnostic, jitter-free connectivity between any two points on our metro fibre footprint. This service is optically ring protected between POPs with a <35ms failover.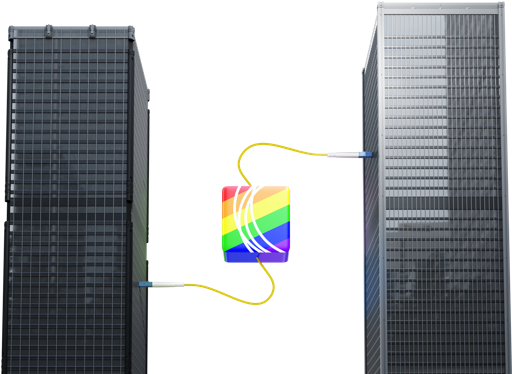 Our best cost/performance ratio solution
Wavelength-based (Layer 1)
Point-to-point only
Completely dedicated capacity
Intra-Metro only
Optically ring protected from POP to POP
Deterministic latency
VLAN tag agnostic
Any MTU
Zero jitter
Carrier Ethernet
LAN Extension
Affordable 100M, 1G, and 10G Layer 2 packet-based private connectivity across our massively redundant MPLS Network. Point-to-Point, or Multiple-points to a VLAN trunk.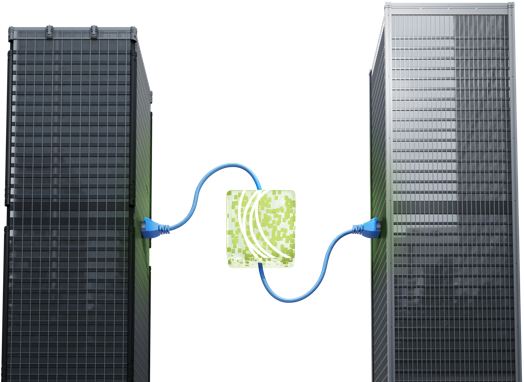 Our lowest cost solution
Packet-based (Layer 2)
Point-to-point or point-to-multipoint
QinQ
Multipath-mesh protected from POP to POP
Available anywhere on our MPLS network (Inter-Metro)
Fixed MTU
Dark Fibre
Dark fibre is when we splice one or more strands of our fibre to build a route between any two points on our metro footprint. Customers use their own electronics to 'light' the fibre and Beanfield has no visibility into the circuit. Dark Fibre is typically used by institutions, those requiring extreme bandwidth, or who have special security requirements.
Each physical route is not protected. If protection is required, two paths need to be purchased. Our sales engineering team will be happy to work with you to find diverse physical routes between your locations.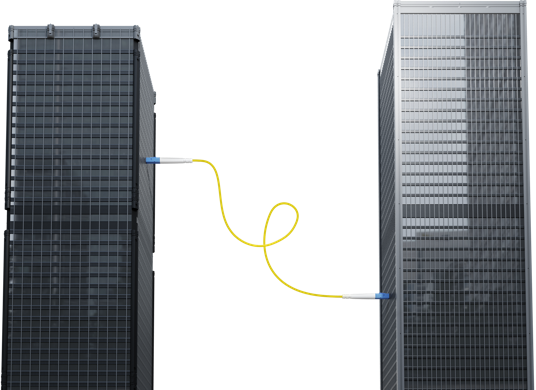 Our most scalable solution
Dedicated physical strand(s) of fibre
Point-to-point only
Completely protocol agnostic
Deterministic latency
Nearly infinite capacity
Not protected
Intra-Metro only
Managed SD-WAN
This fully managed and monitored multi-location option is best for businesses of any size, in any location requiring reliable WAN connectivity. Last mile connections can be made on either our fibre footprint or a partner carrier, or 'over the top' connection for more challenging branches with limited connectivity options.
We use Next Gen SD-WAN Technologies as the control plane for our multi-location L3 offering. We do this because traditional carrier-based IP-VPNs create vendor lock-in, making it nearly impossible for customers to achieve competitive commercial terms.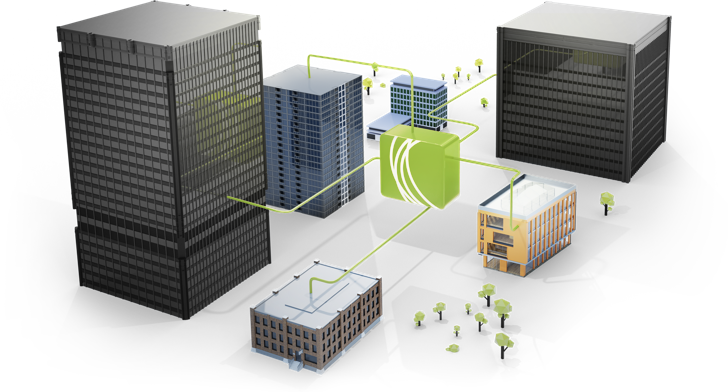 Our best solution for a multi‑site enterprise

Available anywhere on our MPLS network, any partner network or anywhere on the Internet
IP based (Layer 3)
Have questions or
need a quote?
Contact one of our specialists today.
Call us
Toronto
416-532-1555
Montreal
514-532-1555
Vancouver
604-532-1555