Welcome to
Beanfield's
Partner Program
We are committed to our partners.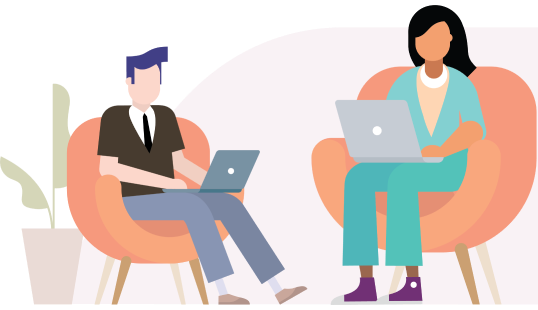 Our Partner program is unlike any other. We offer flexibility, so you can get what you want out of the program. Your dedicated Beanfield representative will be as involved as you need, giving you the same time and care we provide our customers. From streamlined processes, to ease of work, we'll have your back every step of the way. Feel confident knowing you're working with an industry leading company, backed by an experienced team.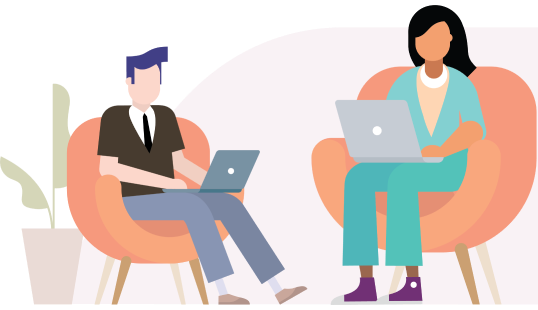 Some of our partners: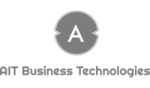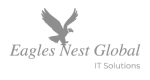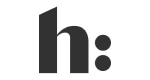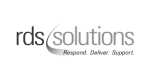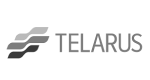 A dedicated team
You have access to a knowledgeable Beanfield representative for all your account support.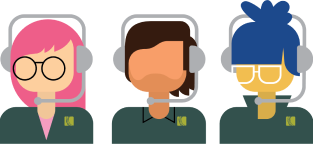 Simple and effective process
We're nimble enough to offer simplicity, with more than enough experience to help you succeed.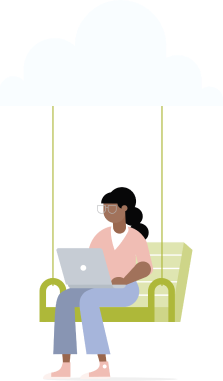 Access to the best network solutions
Stay competitive with Beanfield's modern network offerings.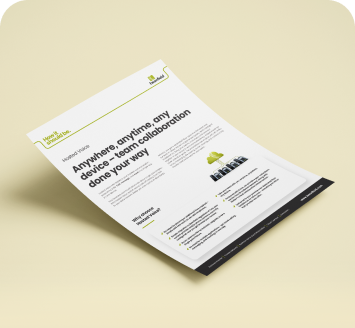 Ability to leverage Beanfield's brand
Be proud knowing that you have the best of the best to offer to your clients.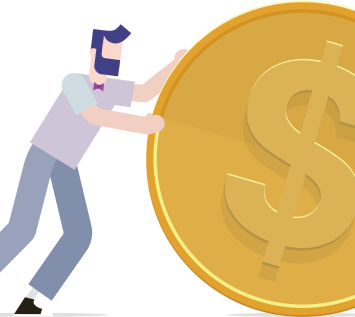 Industry leading compensation plan
Your potential is limitless. There's no cap to your success.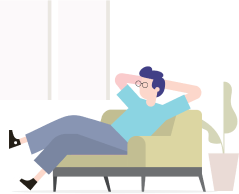 No sales quotas or targets
Work on your own time and as much as you want. We're here to help.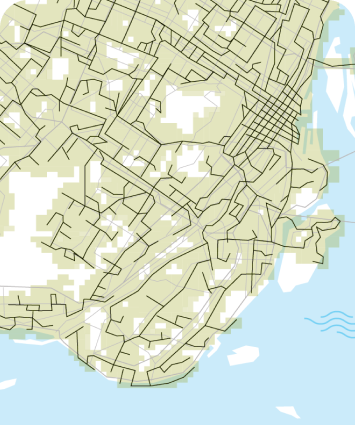 Network coverage maps
Let your customers know that you have a lot to offer.
Become a Partner
Interested in joining Beanfield's partner program?