We have been in the Internet business since its inception. It is our bread and butter. It simply doesn't get better than Beanfield Internet.
Small
Business
Internet
Delivered using GPON technology.
Fibre router & small WiFi access points included.*
Symmetrical speeds
[same speed uploading and downloading].

Unlimited usage
[never worry about data overages].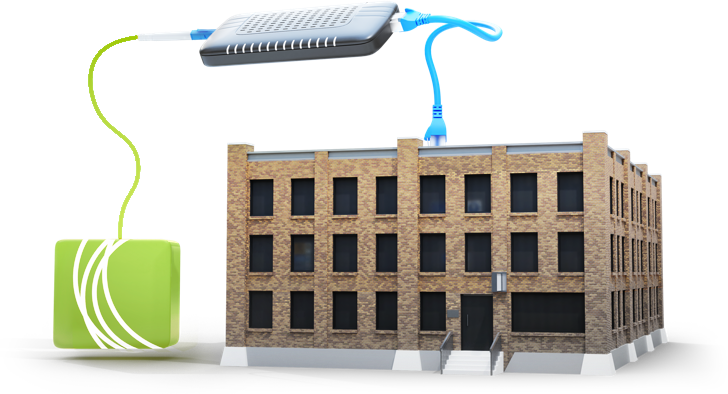 Dedicated
Fibre Ethernet
Business
Internet
100M, 1G, 10G or 100G Dedicated Active Ethernet Internet
Delivered over dedicated fibre facilities.
No customer premise equipment required.  Plug us right into your gear.
Symmetrical speeds.
Unlimited and burstable plans available.
Monitored for uptime, with the best SLA in the industry.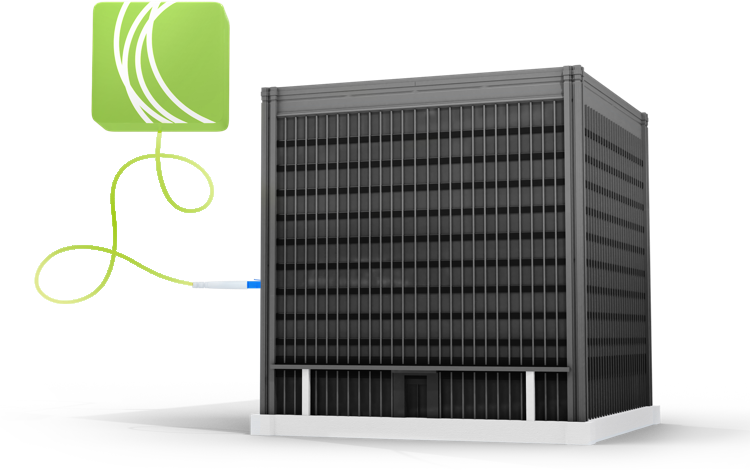 Available with
DDoS Protection
We don't take security lightly and neither should you. Add Beanfield's Distributed Denial-of-Service (DDoS) Protection powered by Arelion to actively secure your network while ensuring the performance of legitimate traffic is never compromised.
Off-Net
Internet
We can't be everywhere. If you're in a building that does not have Beanfield Fibre, we can still offer our Internet service by using a partner-carrier for the 'last mile'.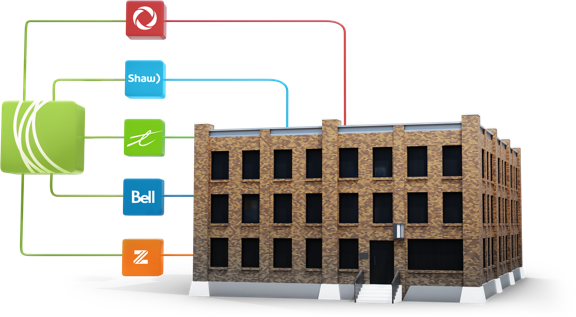 Peering
As a customer, you want to be directly connected to as many other networks as possible to maximize the speed and reliability of your Internet experience. Peering is very political, since it occurs between parties that are usually competitors. Large carriers have relatively few peers as they would prefer other carriers use their network. Small carriers often can't afford the transport required to get to public Internet exchanges. Either way, it forces traffic to take a sub-optimal path. At Beanfield we are present in several public Internet Exchanges around the continent and we have a long list of peers to make sure your data always takes the path of least resistance.
Beanfield is present at the following
public Internet Exchanges: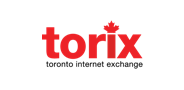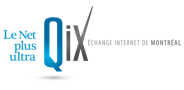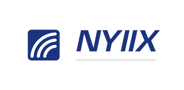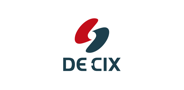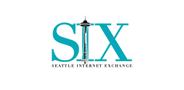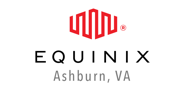 Here is a list of our peers:
24Shells Inc
Akamai Prolexic DDoS Mitigation
Akamai Technologies
Amanah Tech
Amazon.com
Anexia
Apple Inc.
Aptum Technologies
Asympto Networks
AT&T Canada - AS2685
ATGBB
Atlantic Metro
Automattic
BBOI (365 Data Centers)
Blizzard Entertainment
Booking.com
Broadridge Customer Communications Canada
BT
Burlington Telecom
Cablevision Systems Corporation
Canadian Internet Registration Authority - .CA Registry
CANARIE Inc
China Mobile International
Cisco Umbrella
Cloudflare
Cologix Commcorp Telecom
comwave.net
Core-Backbone
DE-CIX New York Route Servers
Digital Realty IX Route Servers
DigitalOcean
Dropbox
Eastlink
EdgeUno
Elisa Corporation
Emirates Telecommunications Corporation (Etisalat)
Envi Network Ltd.
Eonix N.A. Region
Epik Networks
Equinix Internet Exchange MLPE
Expereo International bv
Eze Castle Integration (ECINET)
Facebook Inc
Fastly, Inc.
FiberConX Communications Ltd.
Fibernet Direct, LLC
Fibrenoire
FirstLight Fiber
FRANTIC-LLC
G-Core Labs S.A.
GitHub, Inc.
Google LLC
GPIEX INC
GTAnet Networking
HGC
Highwinds Network Group, Inc
Hosting Services Inc
Hurricane Electric
Hydro One Telecom
Init7
Internap
InterServer, Inc
ISC F-ROOT LGA1
it.canada
iTeraTEL Communications Inc
iVent Mobile bv
KT Corporation (Korea Telecom)
Limelight Networks Global
Linkedin
Linode AS63949
M247
Microsoft
Mobile TeleSystems PJSC
NetActuate
Netflix
NewMedia Express Pte Ltd
Nexicom Inc.
NORDUnet
NYIIX Route Servers
OPAQ Networks
Openface
Openface (AS40191)
ORION
OVHcloud
Packet Clearing House
Packet Clearing House AS42
Pavlov Media INC.
Pilot Fiber, Inc.
Priority Colo AS30176
Purevoltage Enterprises
QIX Route Servers
Radiant Communications Toronto
RCN
RETN
Riot Games
RISQ Network
Rogers Cable
Salesforce.com
Seaborn
Server North Inc.
Shaw Cablesystems
SIX Seattle Route Servers
Spotify
StackPath (Highwinds)
StackPath, LLC
Stage2Data
Start.ca
Steadfast Networks
Stealth Communications
Swisscom
Symantec WSS
TDS Telecom
TekSavvy Solutions Inc.
TelMAX
TELoIP
TierPoint - Hawthorne NY USA
TNEXT Communication
TorIX Route Servers
Total Server Solutions
Tucows
Twitch
Ubique Networks
Uniti Fiber
Valve Corporation
Verizon Digital Media Services (EdgeCast Networks)
Vermont Telephone
Videotron AS5769
Visionary Communications, Inc.
Whitesky Communications
Wholesale Internet, Inc.
WIOCC
Wnet Telecom USA
WOW!
Yahoo!
Zayo (Abovenet Communications Inc.)
Zito Media
Have questions or
need a quote?
Contact one of our specialists today.
Call us
Toronto
416-532-1555
Montreal
514-532-1555
Vancouver
604-532-1555