Why Choose Beanfield?
Let us tell you what sets us apart from the 'Big Guys' and 'Resellers'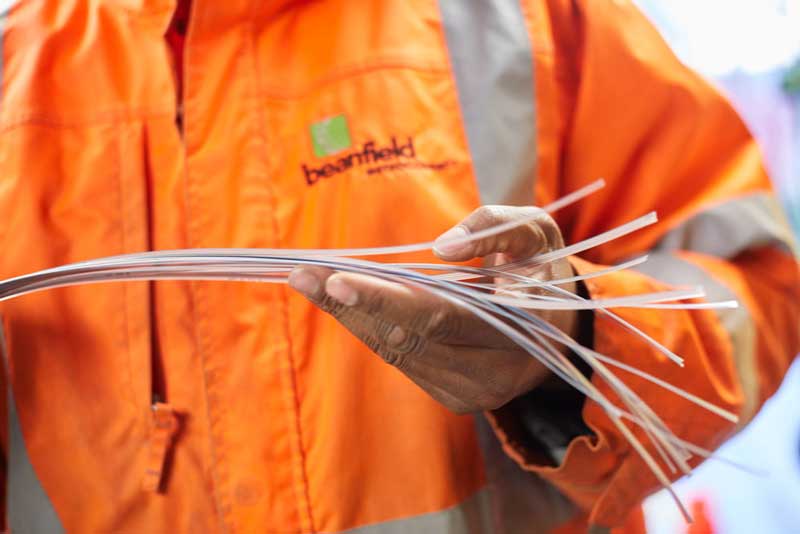 Our Own Product
We build, own and operate our own infrastructure, allowing us to have complete control over service from end to end - something you won't find with the resellers. With our fibre you'll experience exceptionally fast speeds and reliable service.
Since we lay our own fibre, it takes us a bit longer to expand. We are committed to continuing to provide service to more and more residential and commercial buildings.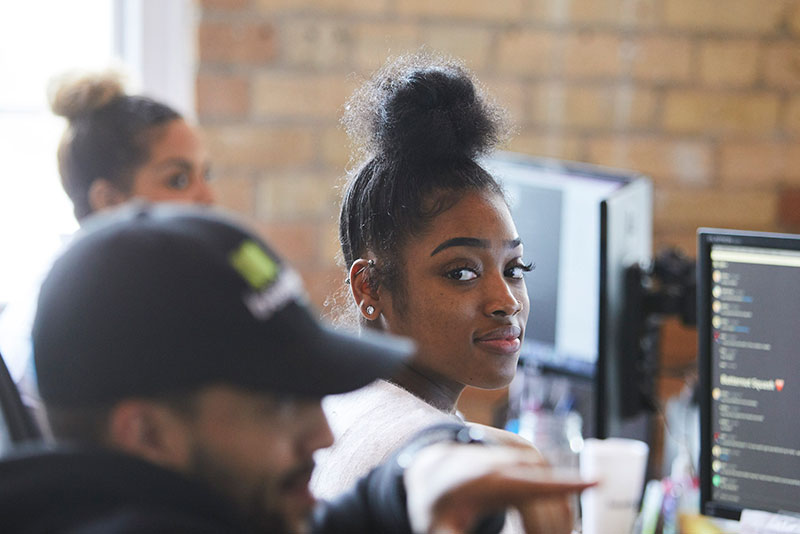 Our Team
From our Customer Experience team to our Installers, we all have a common goal – to make your experience with Beanfield spectacular. From day one we're here to help. We'll assist you with choosing what services are best suited for you. Throughout your lifetime with Beanfield, we'll always be available to provide assistance if ever needed. We're just call, email or chat away.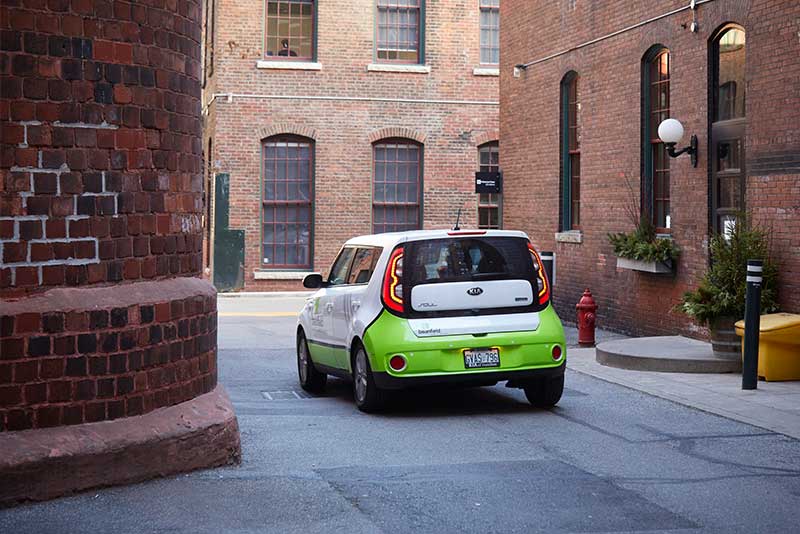 We're Local
Whether you're in Toronto, Ottawa, or Montréal, we know the level of support our customers need and deserve, and we have local teams ready to deploy should you ever need us.
We care about the neighbourhoods we service and have made it a goal to support them. Keep an eye out for us at fundraising and non-profit events, community gatherings, corporate events in your city.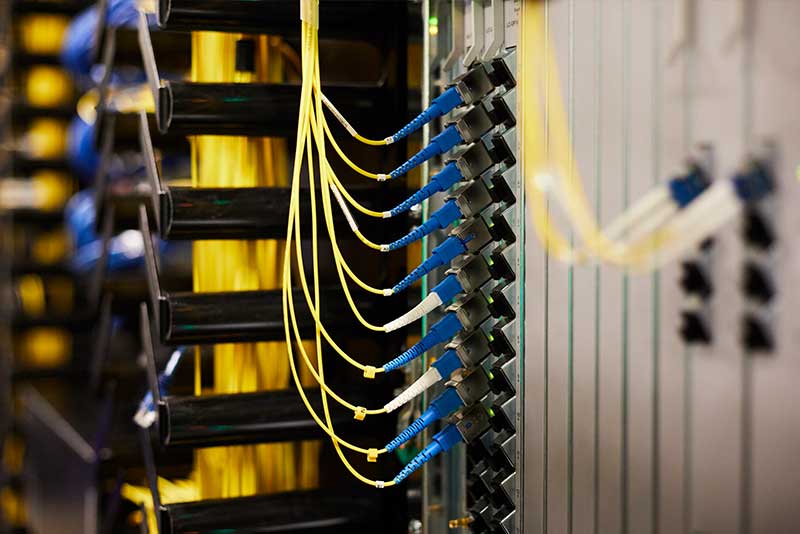 We Believe in Net-Neutrality
Beanfield is 100% committed to keeping the Internet open and fair. We will never prioritize, or throttle traffic on our network for competitive reasons. Ever. We are small, and our influence is limited but we will fight the good fight as hard as we can.
Contact